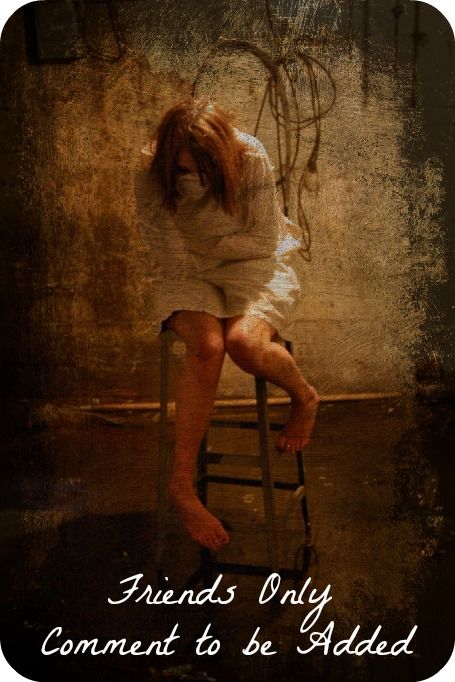 My legal name is Anna.
I'm 21 years old.
I live in Metro Detroit, Michigan
I'm a freshmen in college.
I want to major in social work.
My religion is rather undecided. I'm currently researching all sorts of religions, and I'm leaning towards pagan. However, I was baptised Roman Catholic.
I have quite a few pets. Two rats, two cats, a dog, a fish, a dwarf hamster, and a box turtle.
I still live with my parents.
I have social anxiety disorder and major depressive disorder.
I was recently diagnosed with ADHD.
I've been getting chronic migraines since I was a child.
I'm genderqueer.
I'm asexual.
And that's the basics, I suppose. Want to know more? Comment and friend me!